Parents,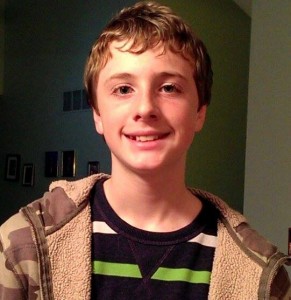 Boys often love a conquest or a competition. And I don't just mean organized sports. I know boys who dislike sports but will spend hours "defending the world" in video games. One way to motivate your son to read is through the use of incentives which will remind you to regularly give praise.
I suggest you come up with a way to track time reading, then give a reward when a set goal is reached. Do not make this too complicated. You basically have three parts to this system. You will measure reading. You will keep track of the reading. You will reward at a given time. Lets look at these three to help you get started.
What You Will Measure
I suggest you measure time reading instead of pages or chapters. However, if your child is a chronic daydreamer you may want to measure pages. For young children I suggest you measure spend time "with" books. A 10 minute period would be great. As they get older you can implement time you want them reading. Start our reasonably, then increase the time.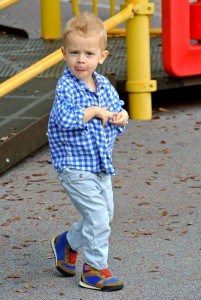 How To Keep Track
There are so many ways to track success. I suggest you track daily progress. You can make a simple chart and place a checkmark on it, but lets face it. That is a bit boring. You may want come up with a fun way to keep track. If you are into pinterest at all I suggest you check out fun ways to track success. Here is a board to get you started: Incentive Tracking
Reward
When your son reaches the goal you have set – then reward him. I suggest you set a goal of 7 days reading at the required time. When 7 days have been successfully completed do something special. Make sure your son knows what he will be earning. I suggest you not make this a "thing" but an experience. After working with hundreds of children, and working with parents to set up incentive programs I have discovered that more often than not children prefer an experience and often an experience with a parent, to getting a "thing."
Set up that incentive and watch your son rise to your expectation!
Let us know what worked for you by commenting below.
Also, if you would like to know more in depth information about using positive incentives you can read 4 articles on this subject here: Positive Reinforcement